Video, 18:00 min, HD Video, Stereo, 2017

"1550 San Remo Drive" was filmed in February 2017 on the premises of the Thomas Mann House in Pacific Palisades, California, USA.
The video features quotes from Thomas Manns diaries (1940-1943), architect JR Davidson and advertisements from the real estate companies which marketed the house, before it was bought by the German government in November 2016 for $13.25 million.

"The Thomas Mann House at 1550 San Remo Drive in Pacific Palisades, Los Angeles, California, was designed by the modernist architect JR Davidson for the exiled German writer Thomas Mann in 1941. Mann lived at the house between 1942 and 1952 before his emigration to Switzerland, where he spent the last three years of his life. The house is 5,000 square feet (460 m2) large and situated on a plot of an acre. In 2012, the house was put up for rent in 2012 for $15,000 per month, and for sale in 2016 for $14,995,000. The house was marketed as a potential "tear down", with no mention of Mann in accompanying sales literature. At the time of its potential sale, the house was not subject to any local historical protection orders. The house was bought by the Government of Germany in November 2016 for $13.25 million."
(Source: https://en.wikipedia.org/wiki/Thomas_Mann_House)

Das "Thomas Mann House" wurde von dem modernistischen Architekten JR Davidson für den deutschen Schriftsteller Thomas Mann im Jahre 1941 in Pacific Palisades (Los Angeles) gebaut. Mann lebte von 1942 bis 1952 im kalifornischen Exil, bevor er in die Schweiz emigrierte, wo er die letzten drei Jahre seines Lebens verbrachte. Das Haus ist 460 m2 gross und befindet sich auf einem 4047 m2 großen Grundstück.
Von 2012 an wurde es für $15,000 im Monat vermietet und im Jahr 2016 schließlich für $16,995,000 als Abbruch-Objekt zum Verkauf angeboten. Die Tatsachen, dass Thomas Mann das Haus bauen ließ und auch bewohnte, blieben unerwähnt. Im November 2016 erwarb die Deutsche Bundesregierung das Haus für 13,25 Millionen Dollar.
Sound Design: Christian Obermaier
Translation: Zaia Alexander
Filmed with support of Villa Aurora & Thomas Mann House e.V., http://www.vatmh.org
VIDEO EXCERPT (German & English Version)
VIDEO EXCERPT (English Version)
EXHIBITION VIEWS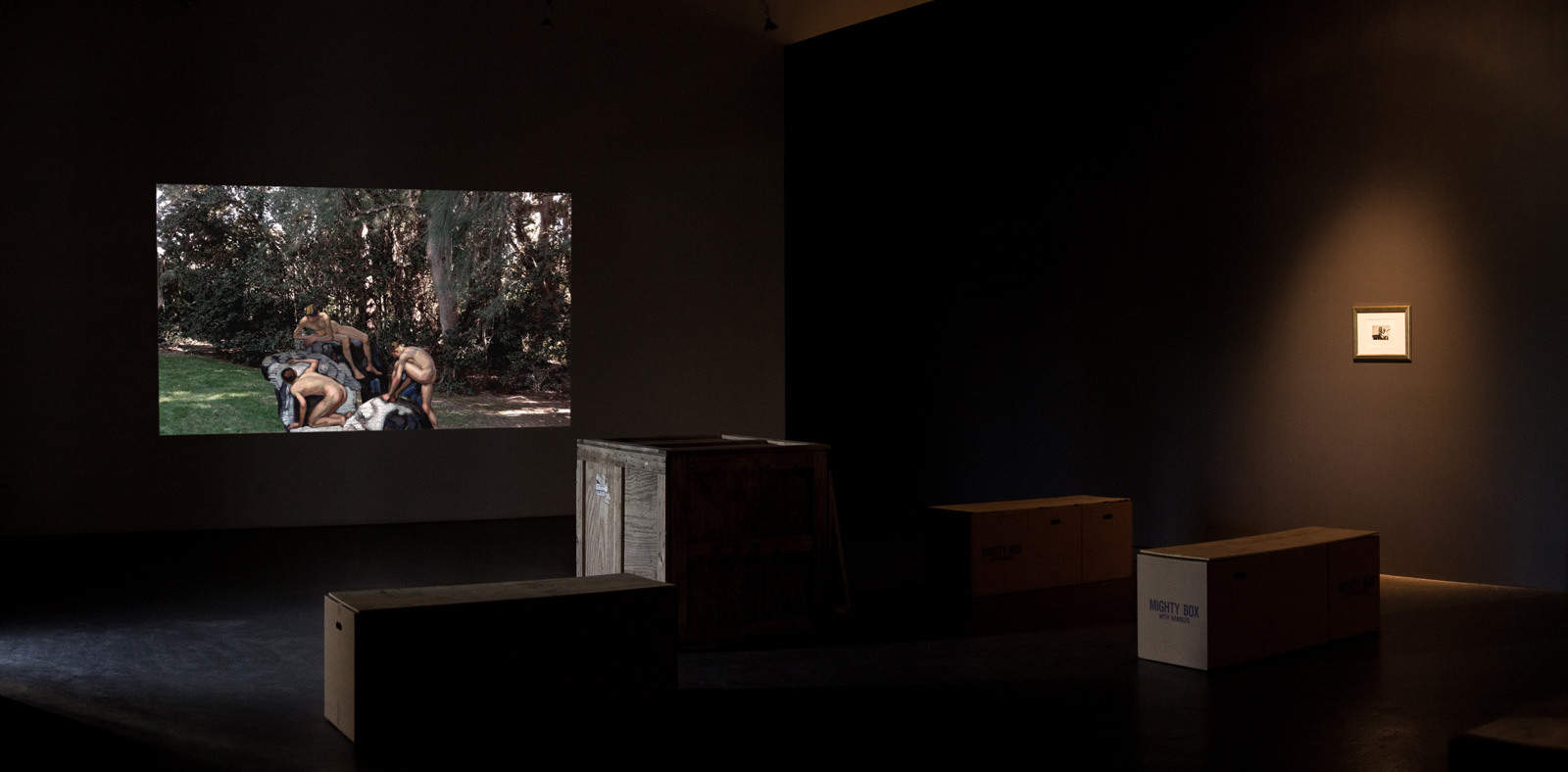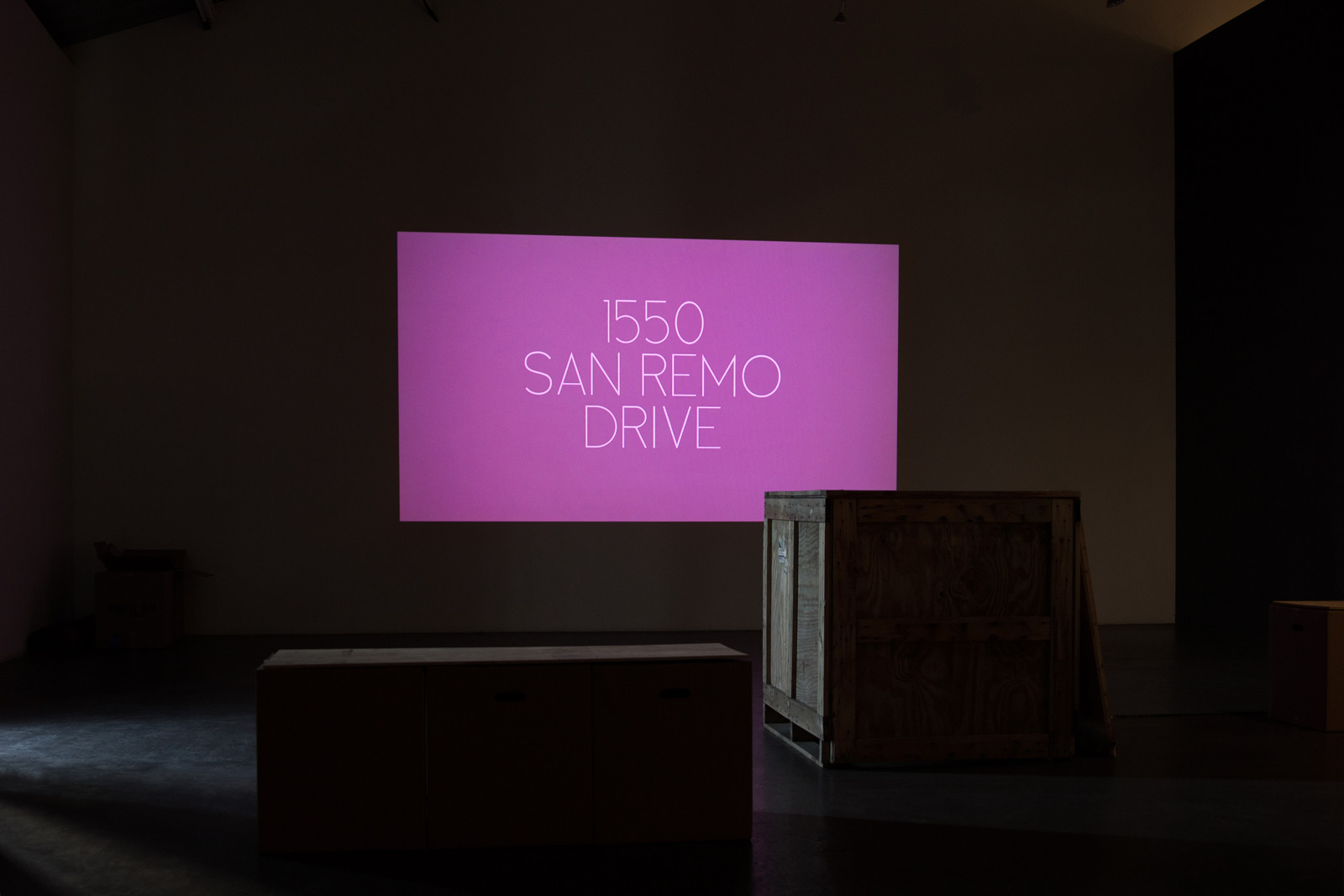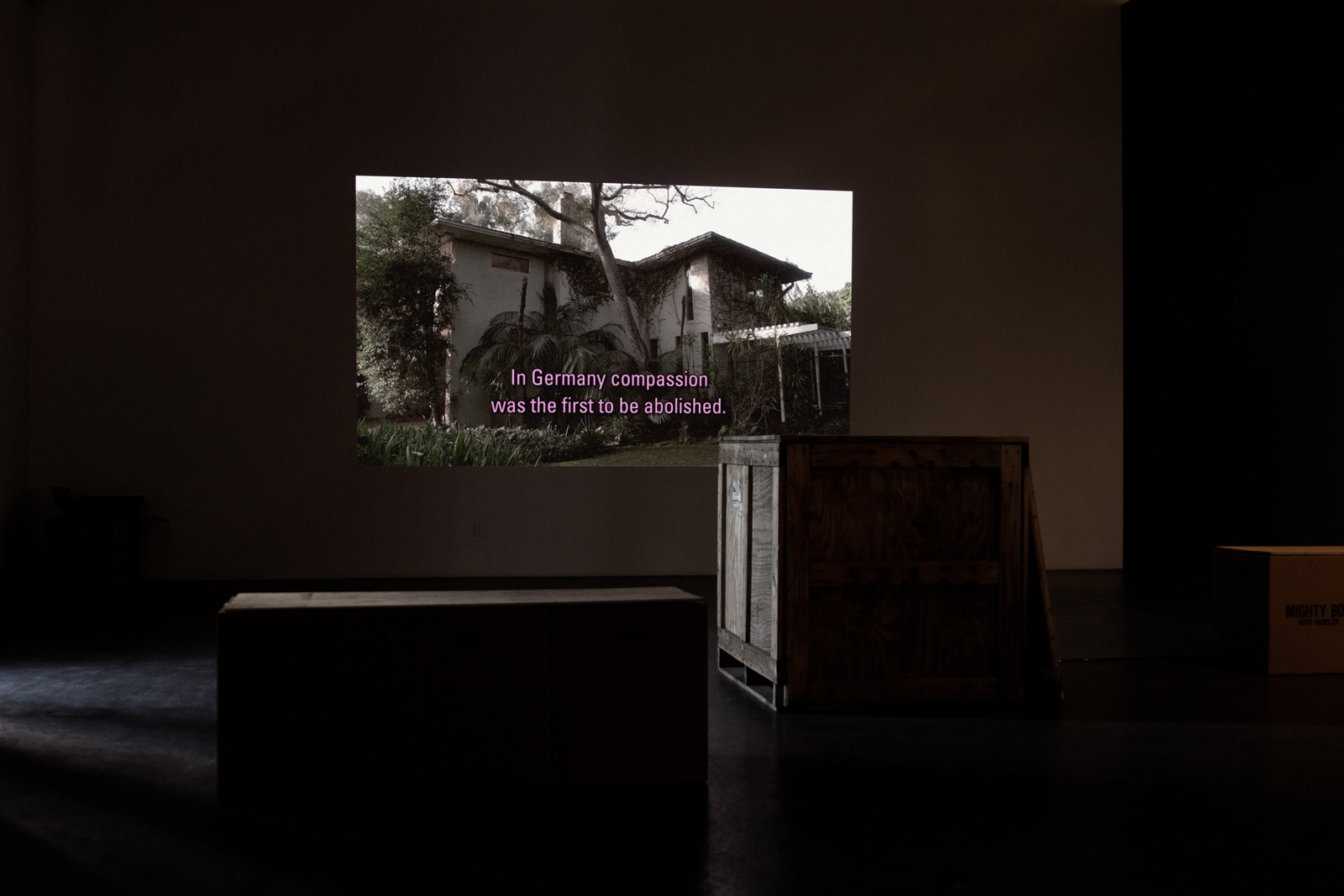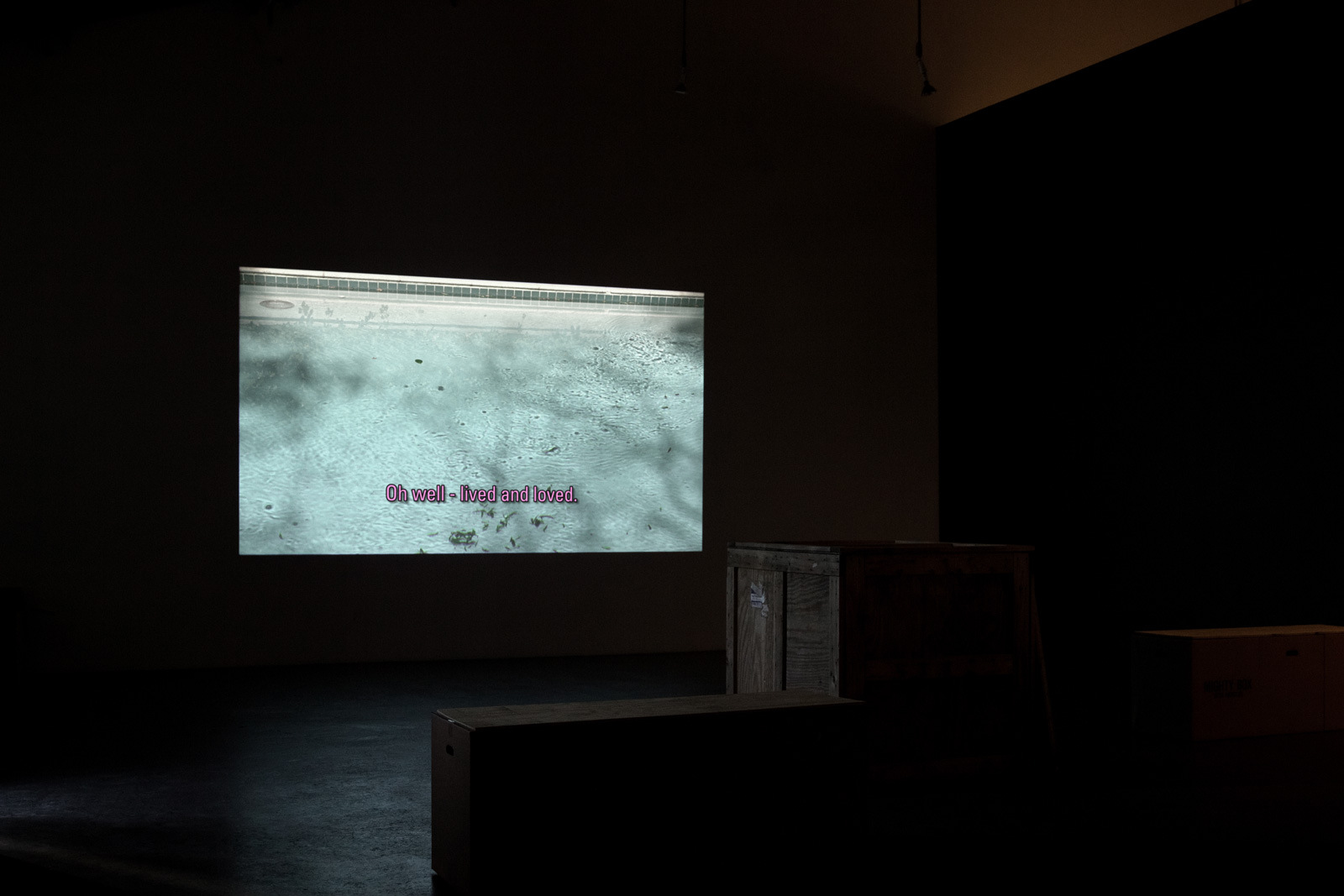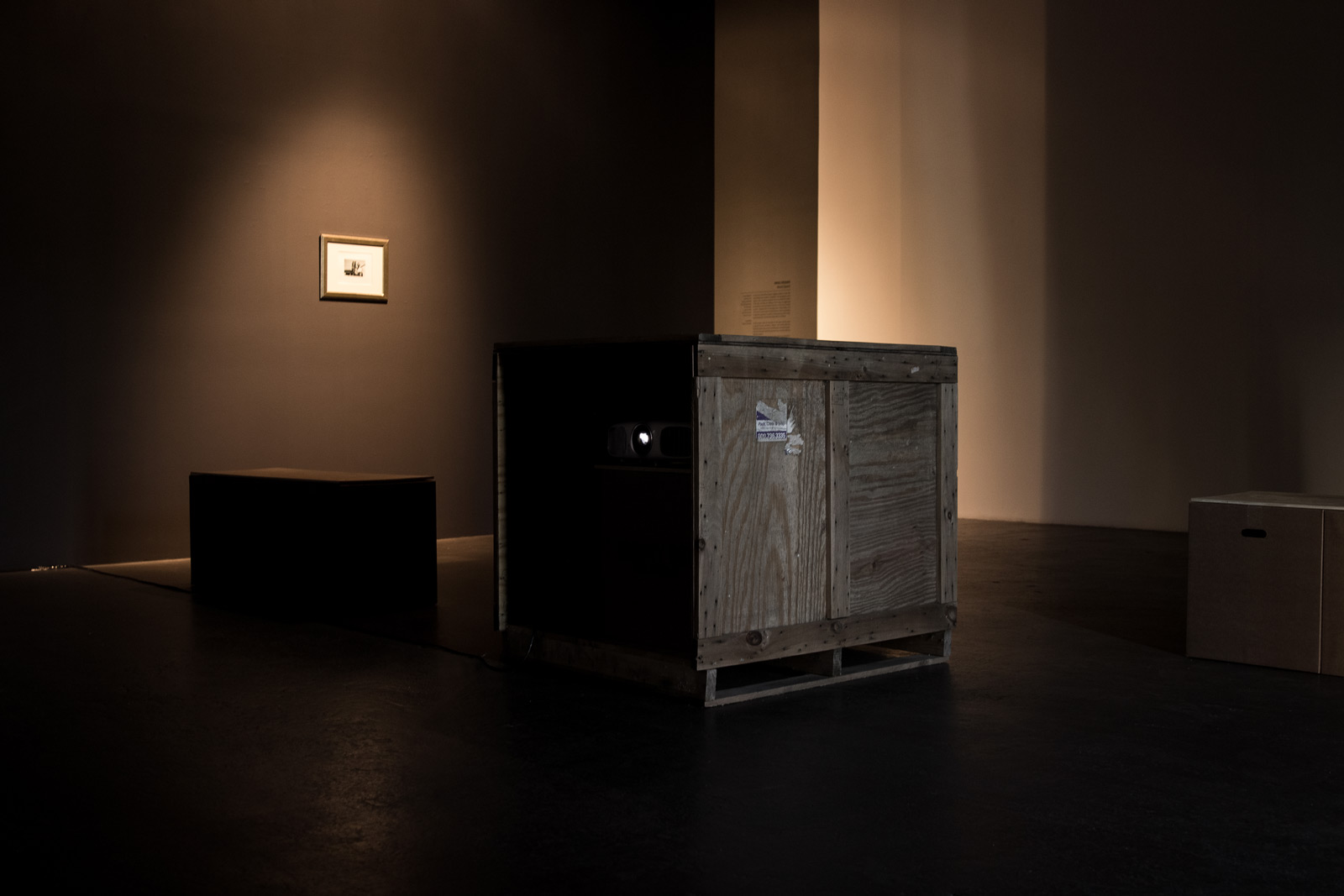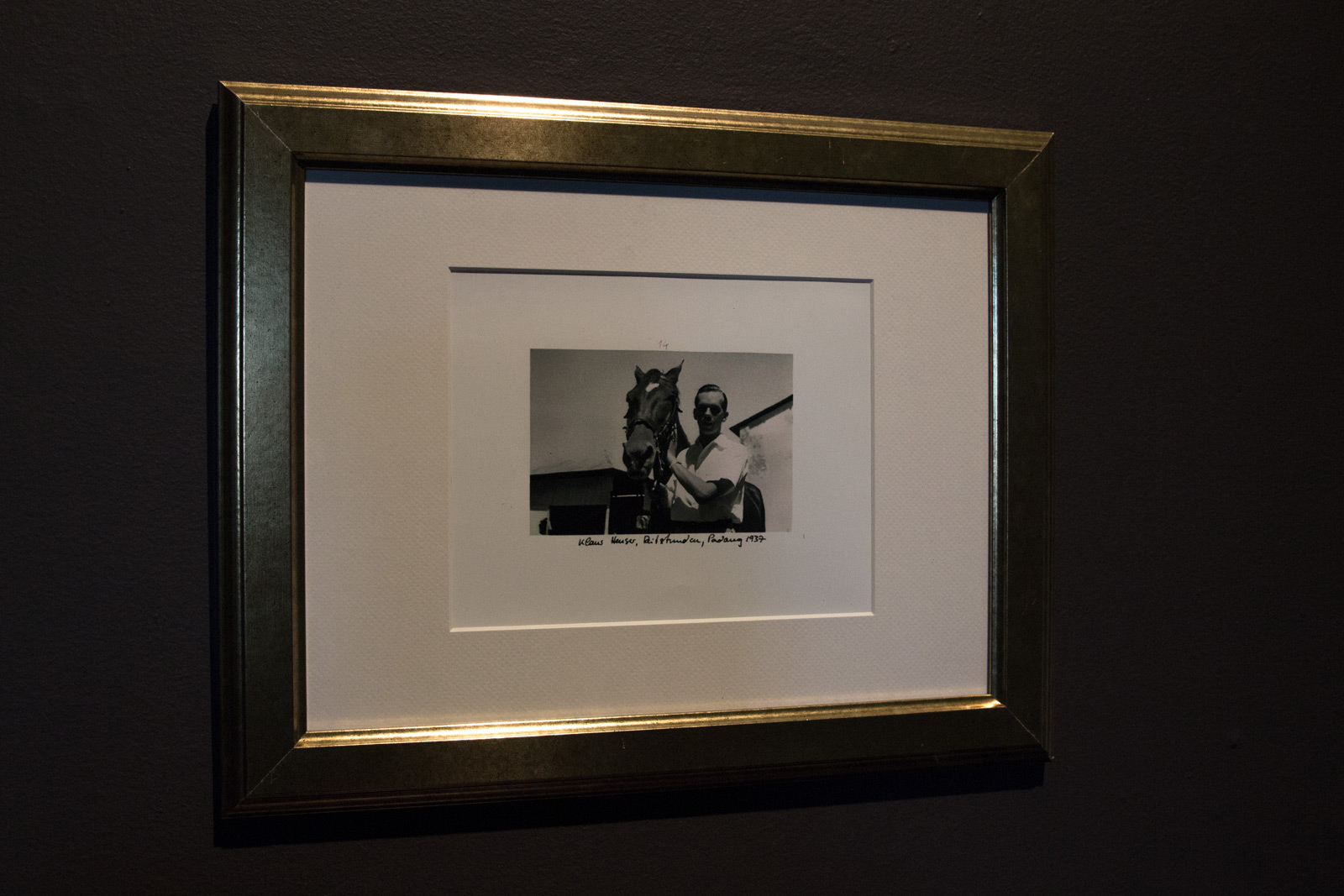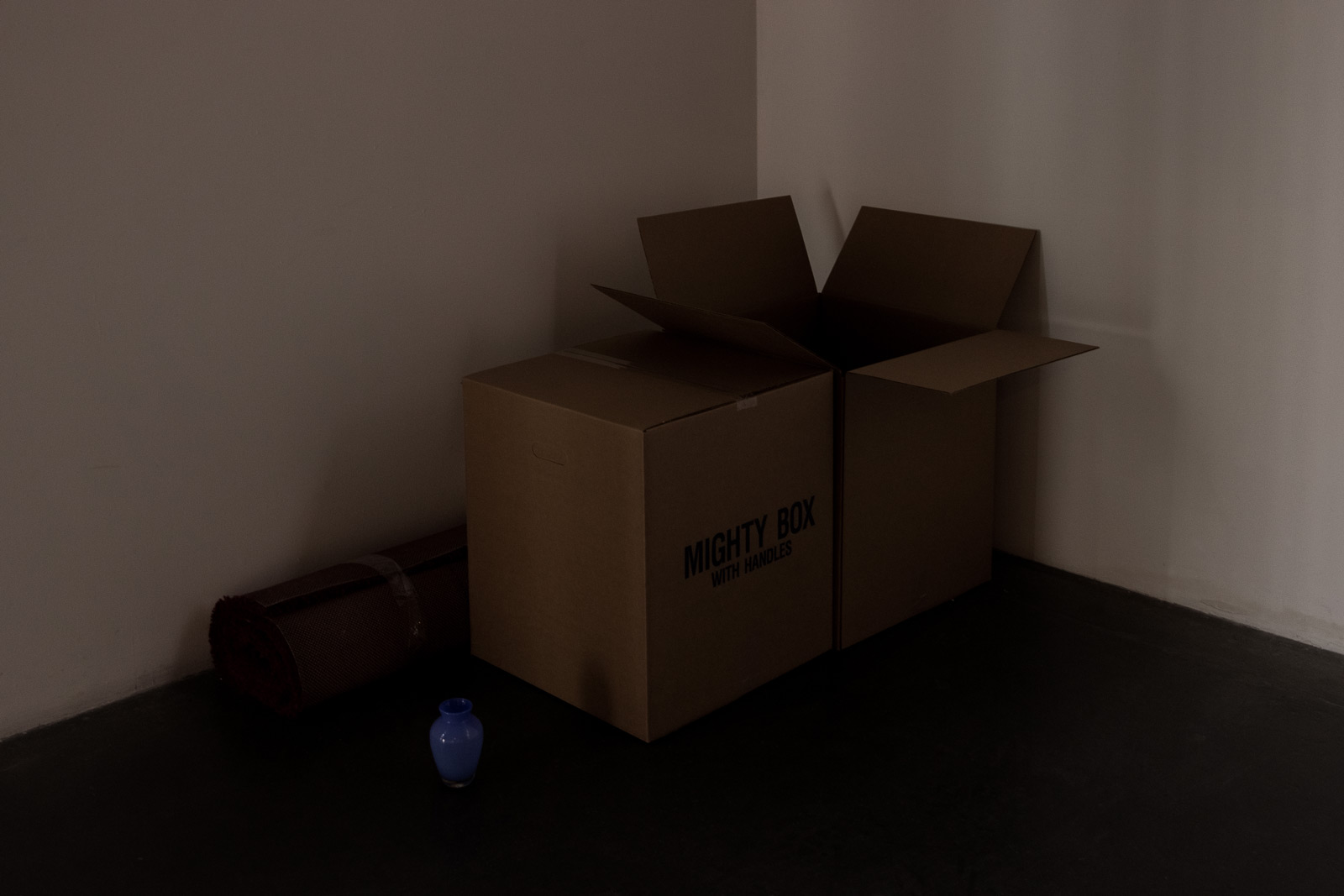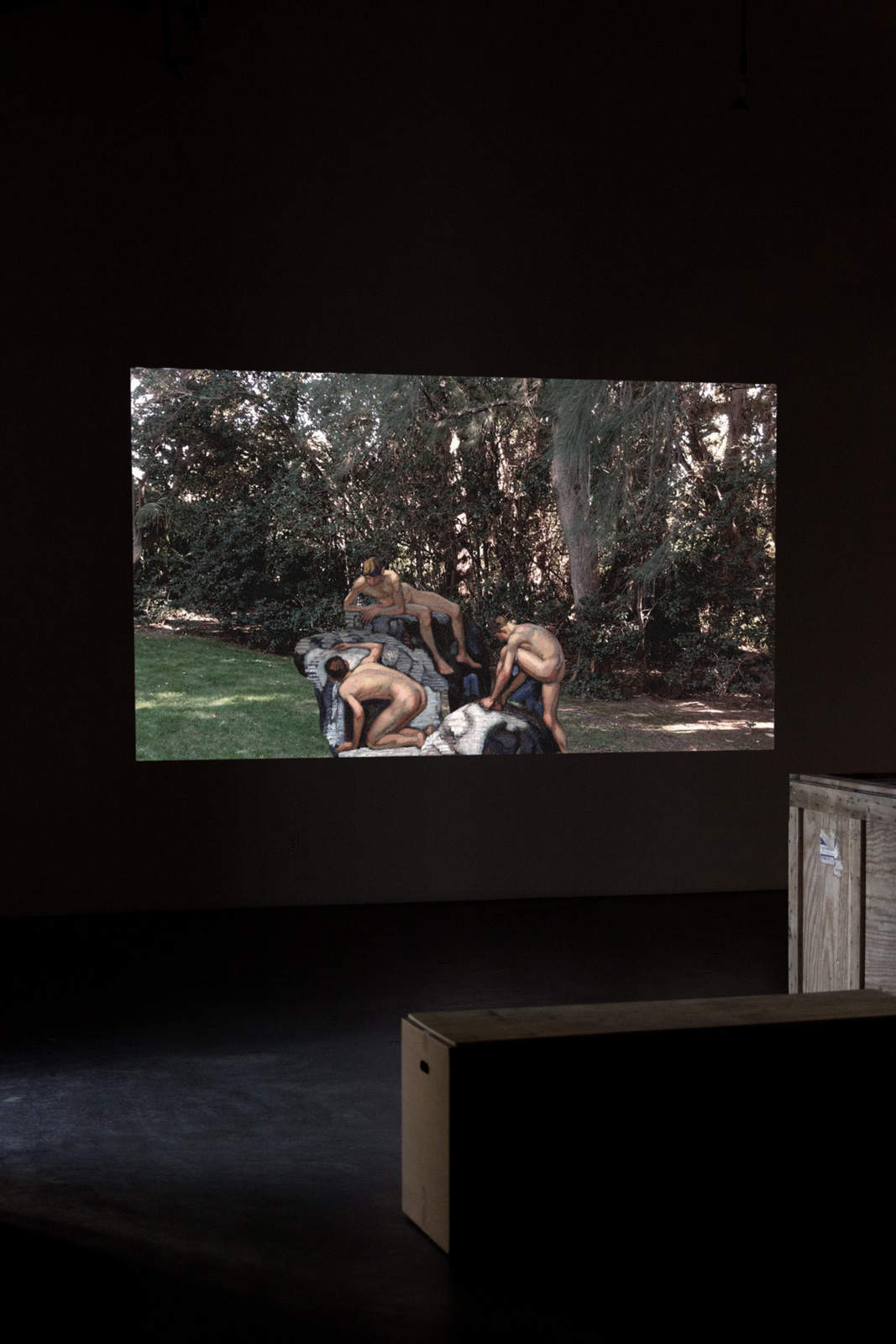 Exhibition view:
"1550 San Remo Drive", Building Bridges Art Exchange, Bergamot Station Art Center, Los Angeles, USA
2.12.2017 - 1.1.2018
Curated by Friedel Schmoranzer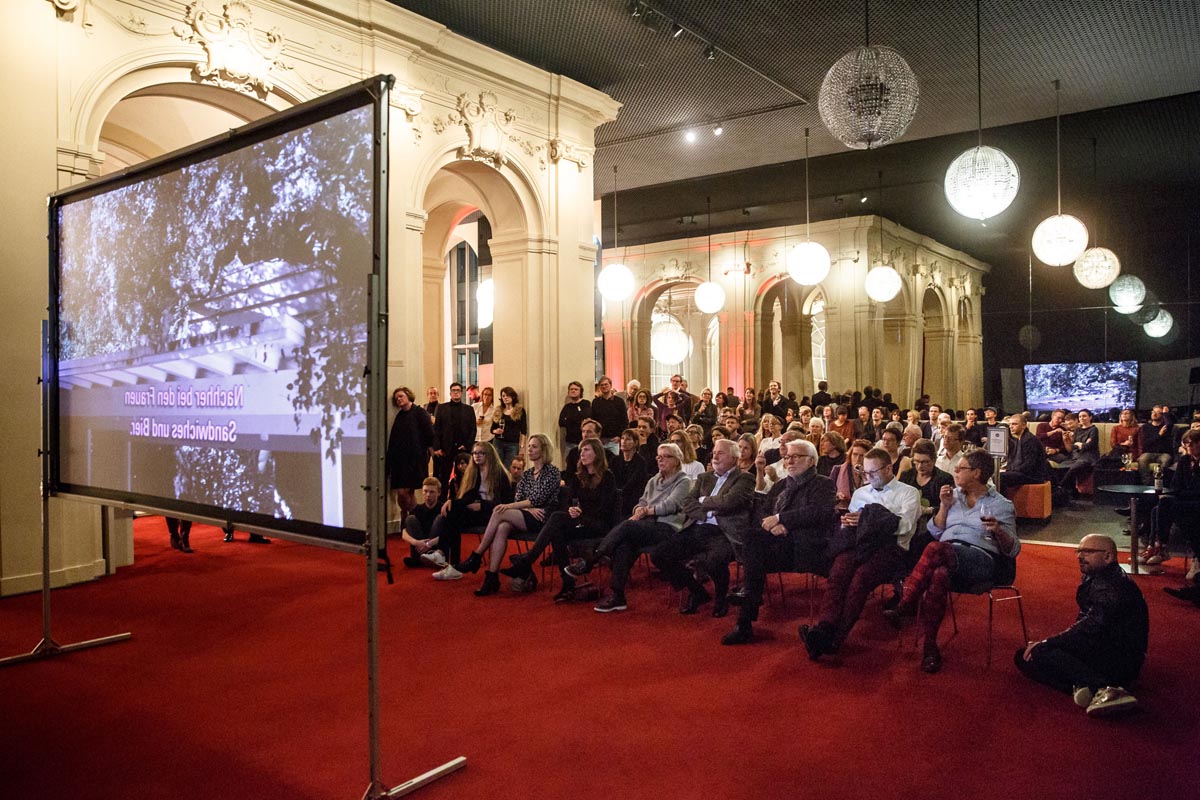 Premiere / Presentation "Villa Aurora & Thomas Mann House Night", Komische Oper Berlin, October 26th 2017 (Foto: Dirk Bleicker)
VIDEO STILLS