Niklas Goldbach's video installation "Album (cut together - cutting through)" consists of every photograph taken by the artist since December 2013 in chronological order until today. The work compiles more than 100.000 photographs to a fast paced, immersive stream of images: 12 photographs per second, each one visible for the duration of only 2 frames. Constantly evolving and updated (for each new presentation), the video work has currently a duration of around 140 minutes.

The photographic series "Album Covers" reverses this practice to its antipode and brings the stream of photographs to a halt: one second of video is decoded into an image sequence of 24 frames. The photographic sequences, arranged on a surface of the size of a 12" record cover, reveal the artistic process of collecting and selecting photographies and initiate new associations between the images. Each "Album Cover" is produced individually and is unique - no second looks the same.

Please contact the studio for further material or individual requests.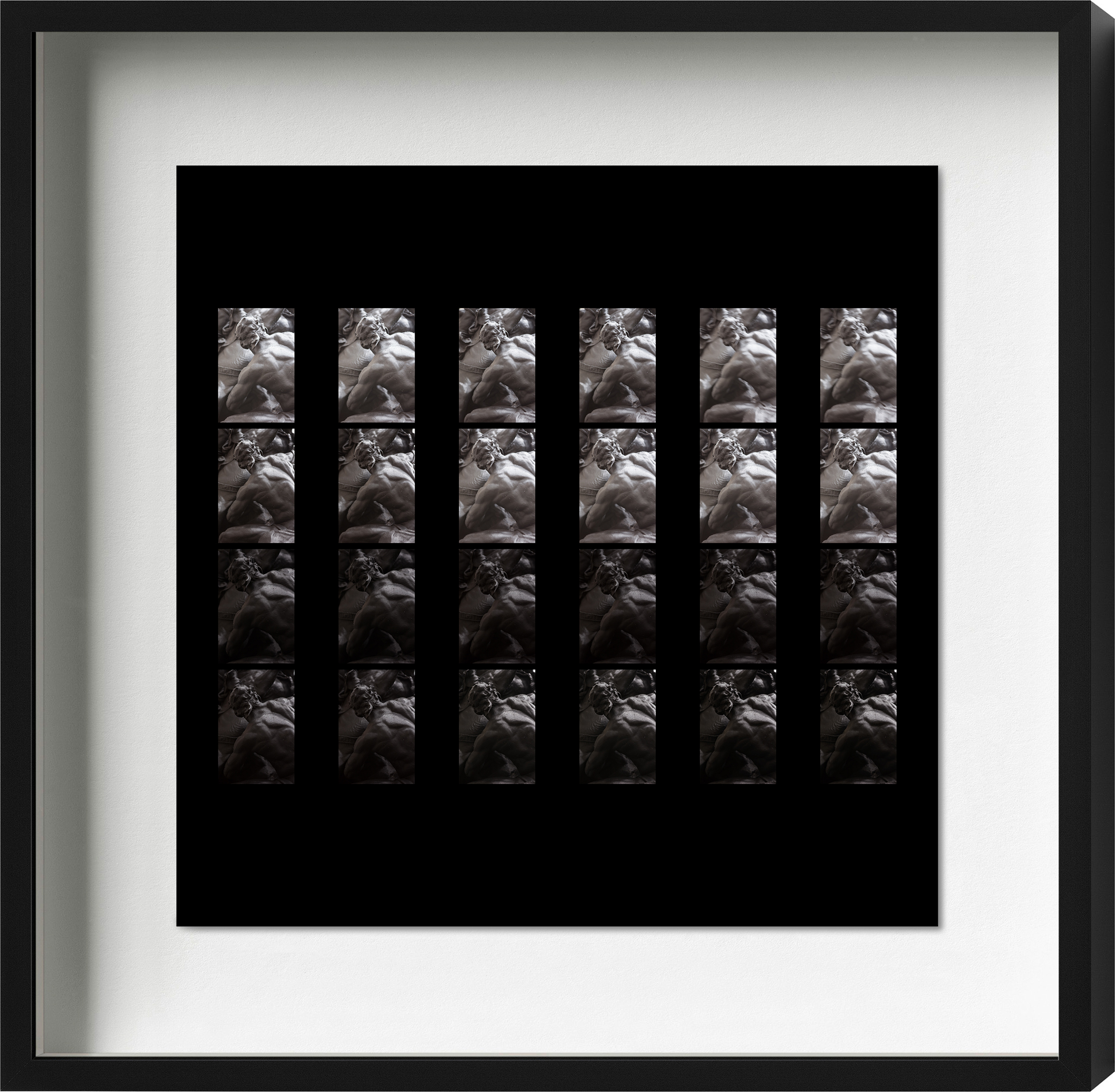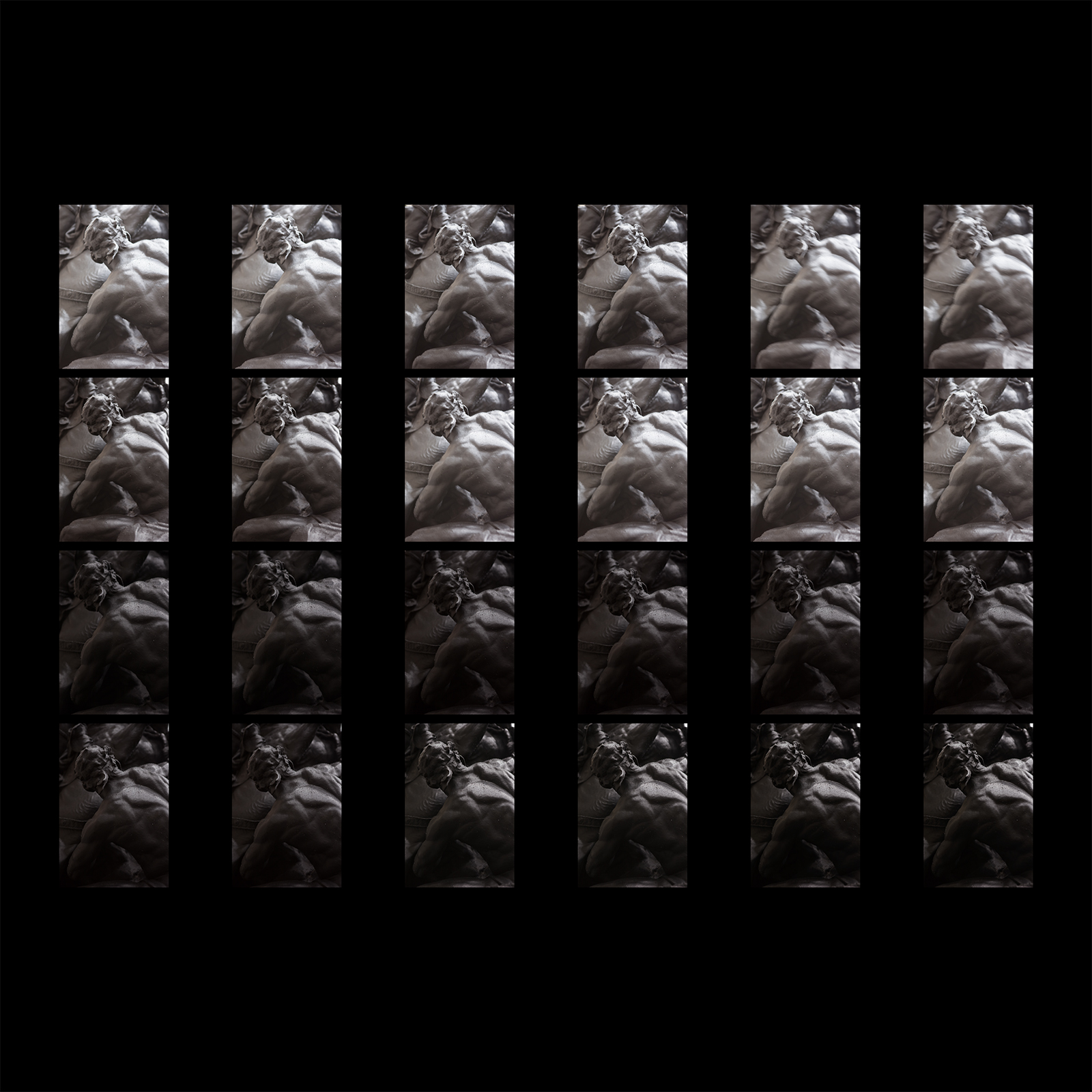 Album Cover 00:01:11:02
Unique digital pigment print on Archival Photography Paper, 31,5 x 31,5 cm (40 x 40 cm with frame), 2022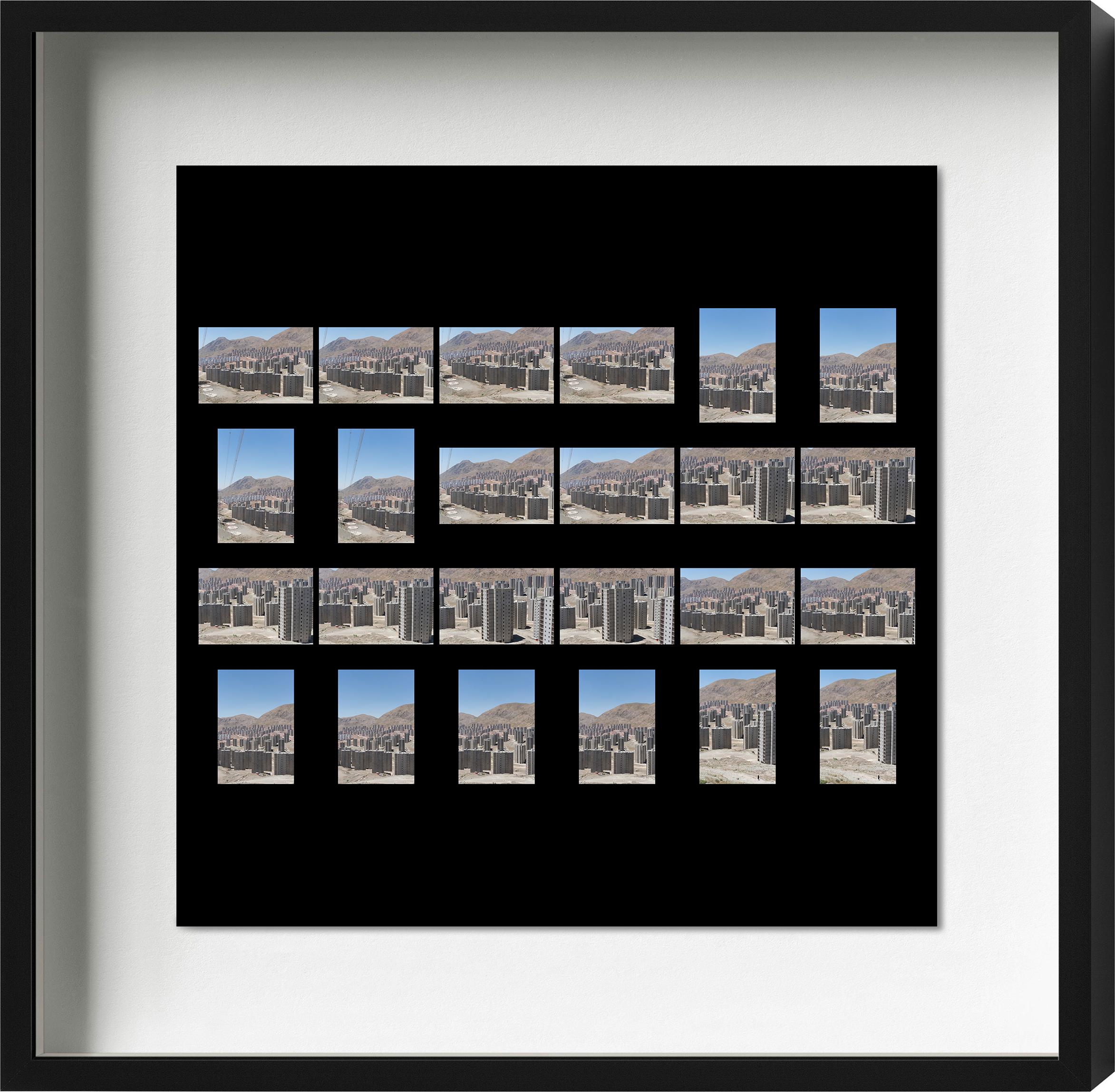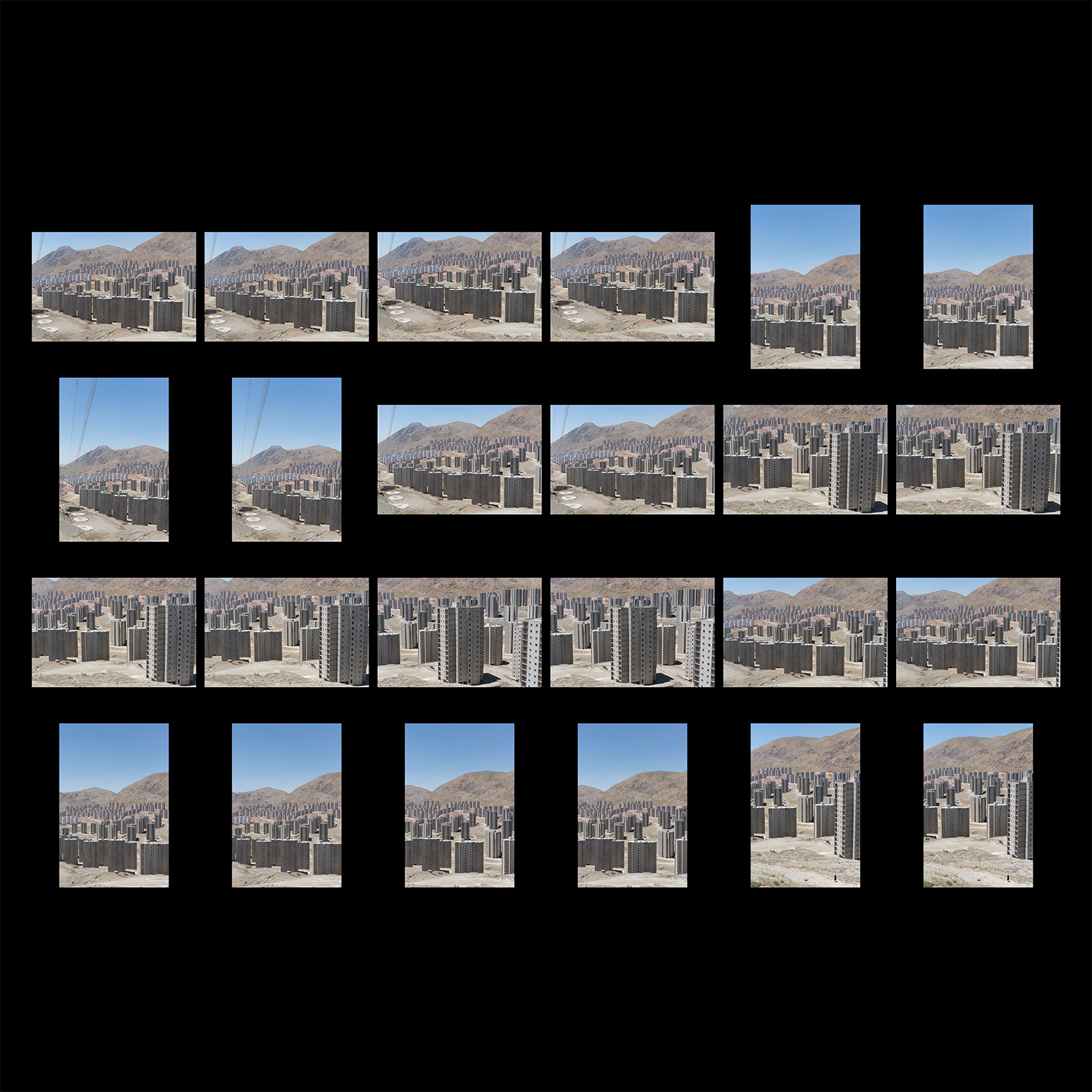 Album Cover 01:03:28:14
Unique digital pigment print on Archival Photography Paper, 31,5 x 31,5 cm (40 x 40 cm with frame), 2022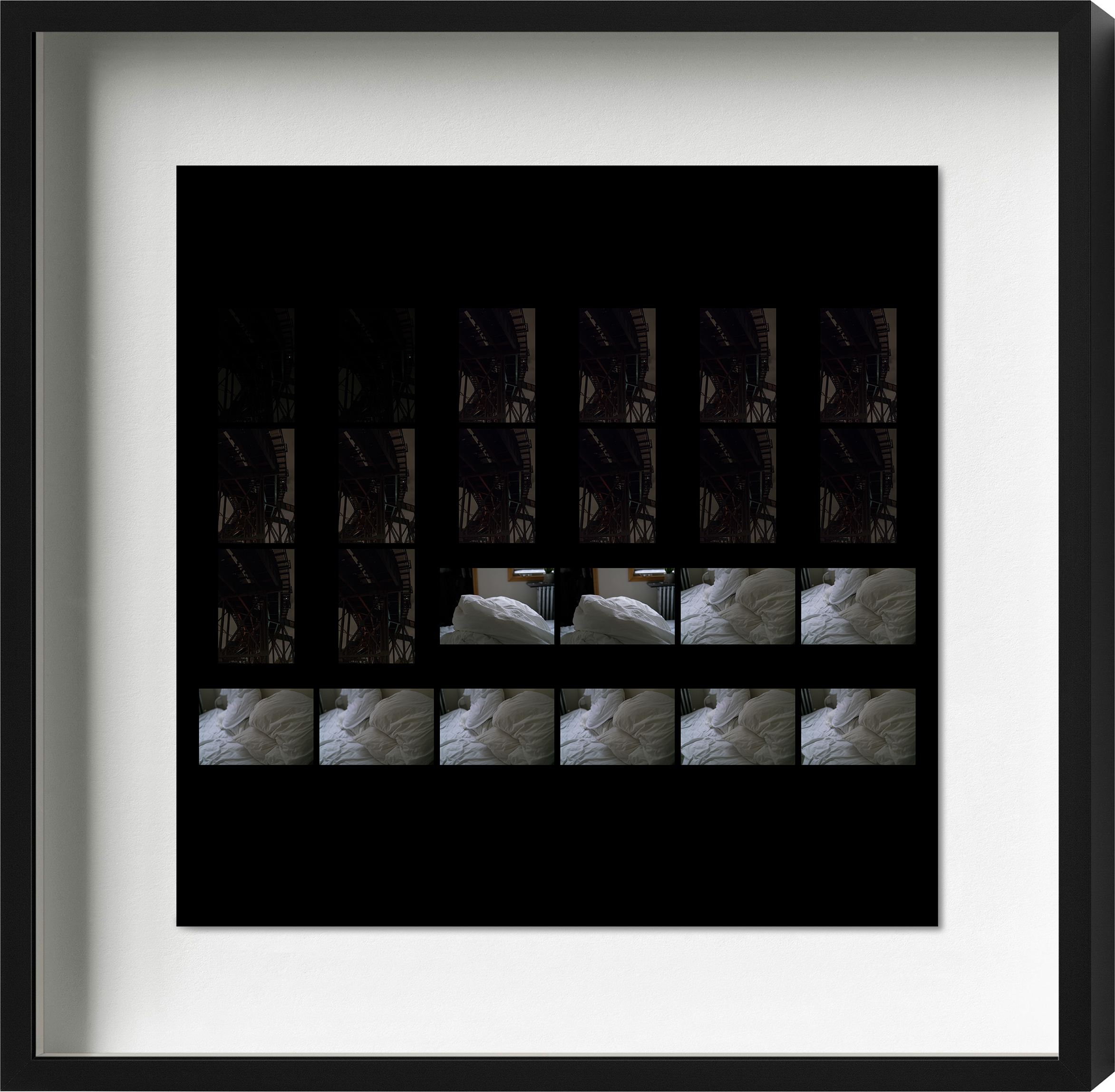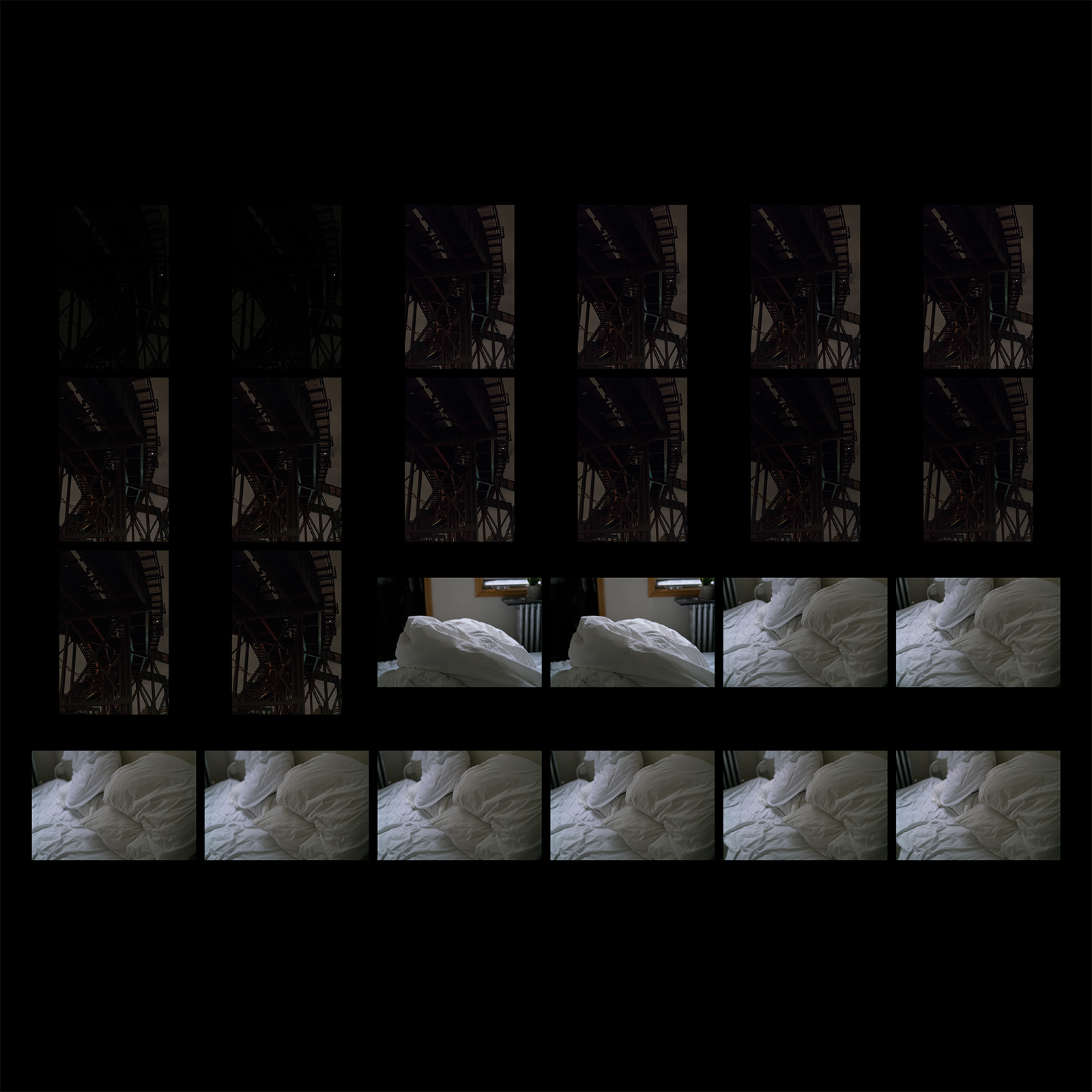 Album Cover 00:33:46:20
Unique digital pigment print on Archival Photography Paper, 31,5 x 31,5 cm (40 x 40 cm with frame), 2022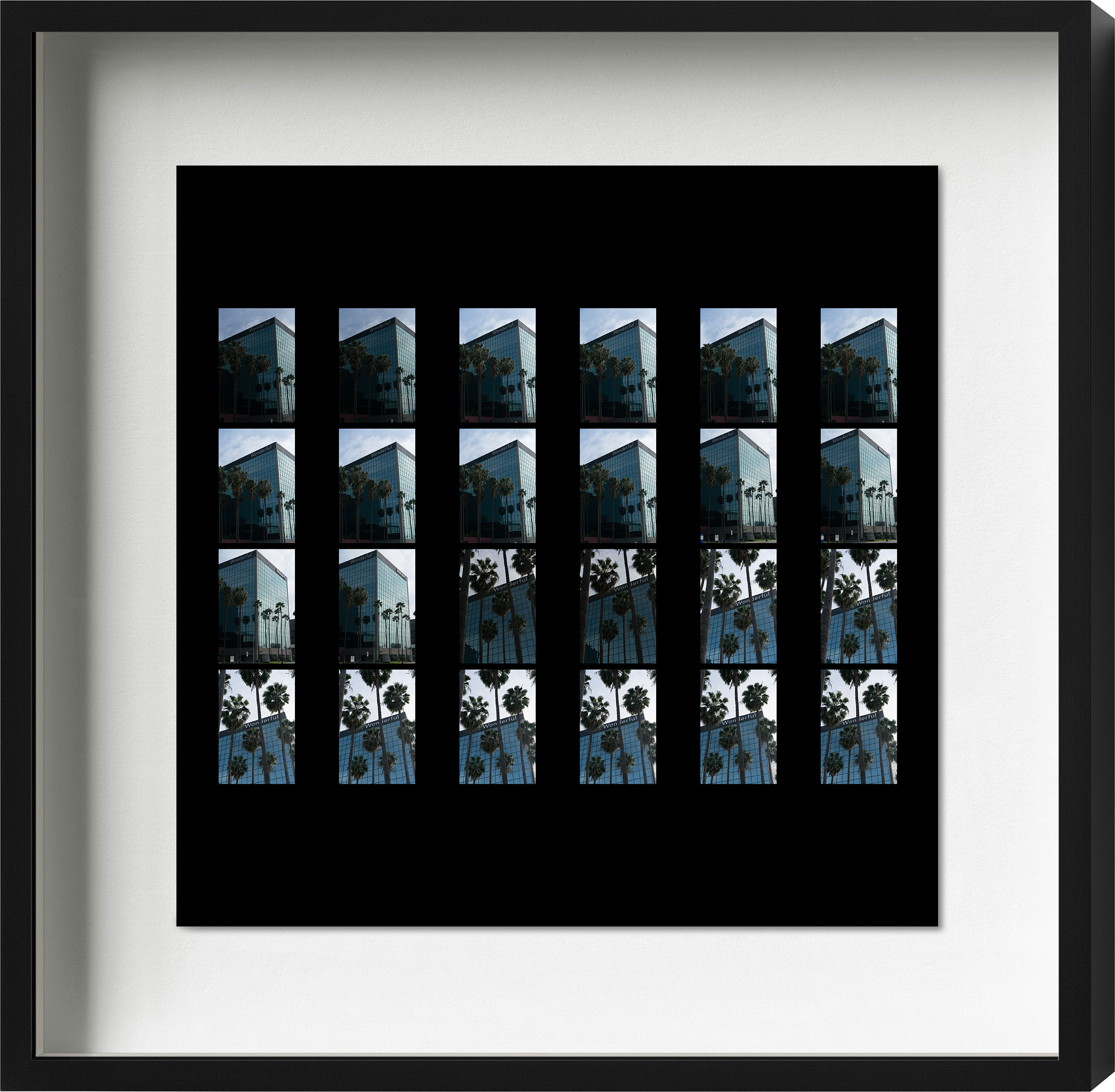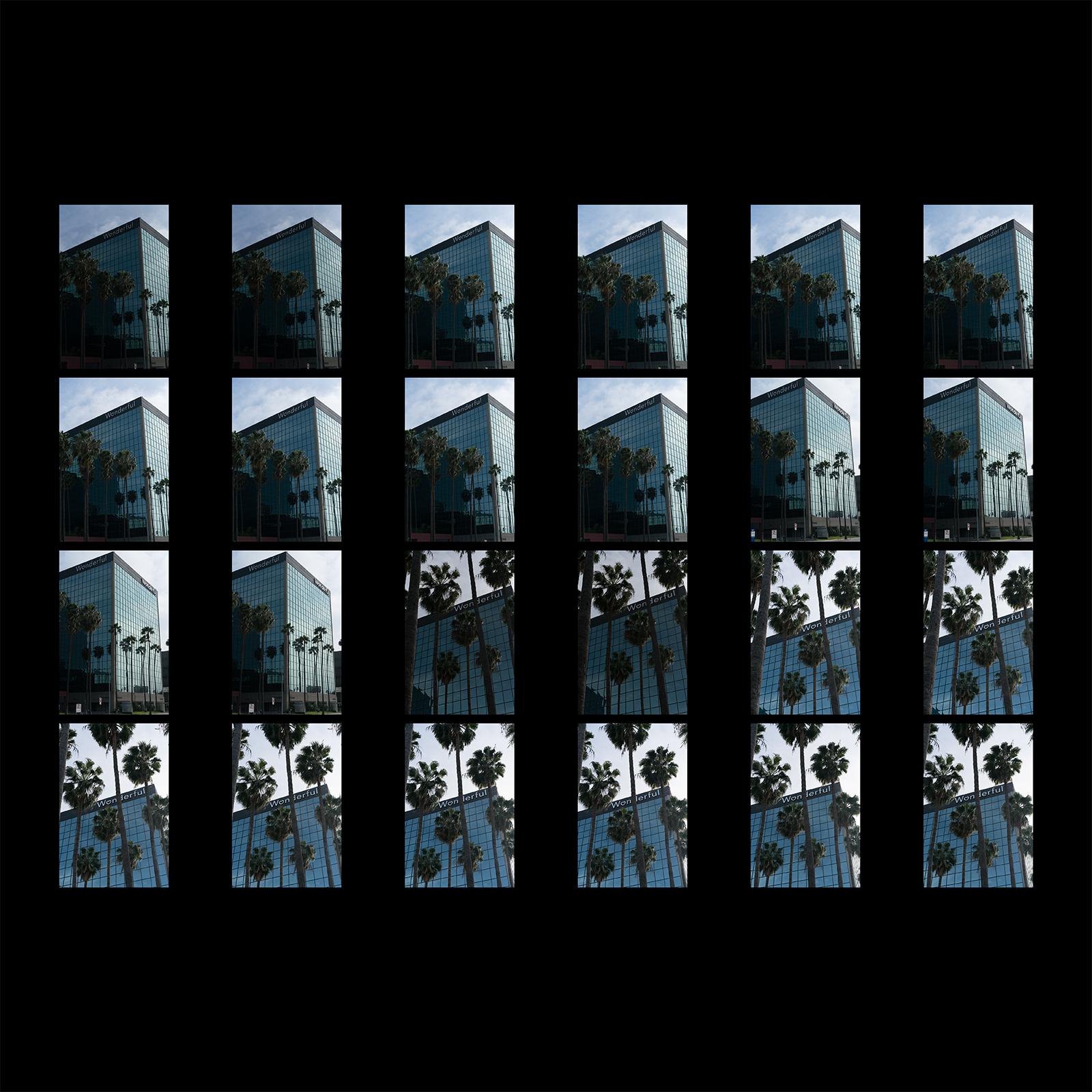 Album Cover 00:58:40:12
Unique digital pigment print on Archival Photography Paper, 31,5 x 31,5 cm (40 x 40 cm with frame), 2022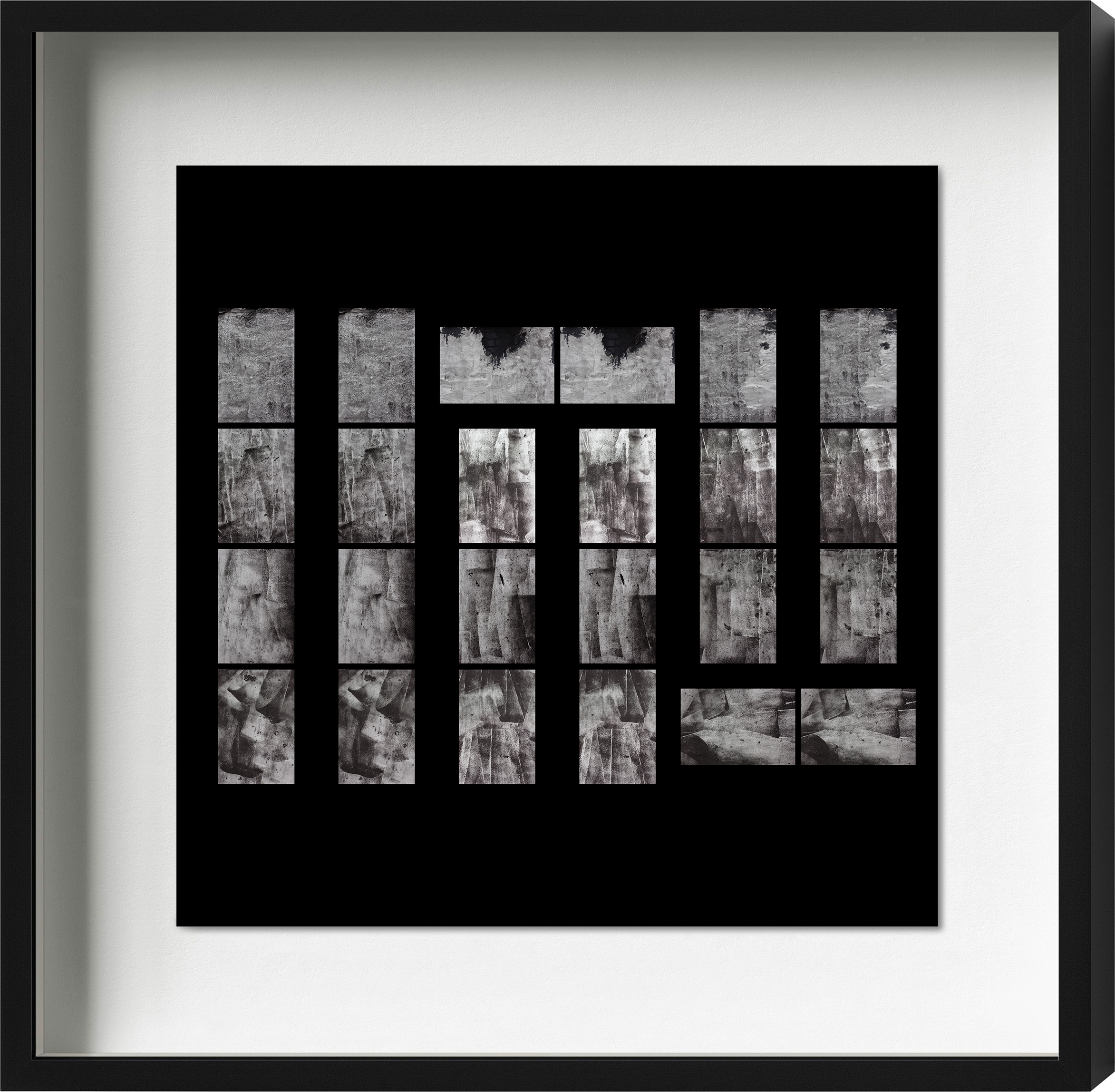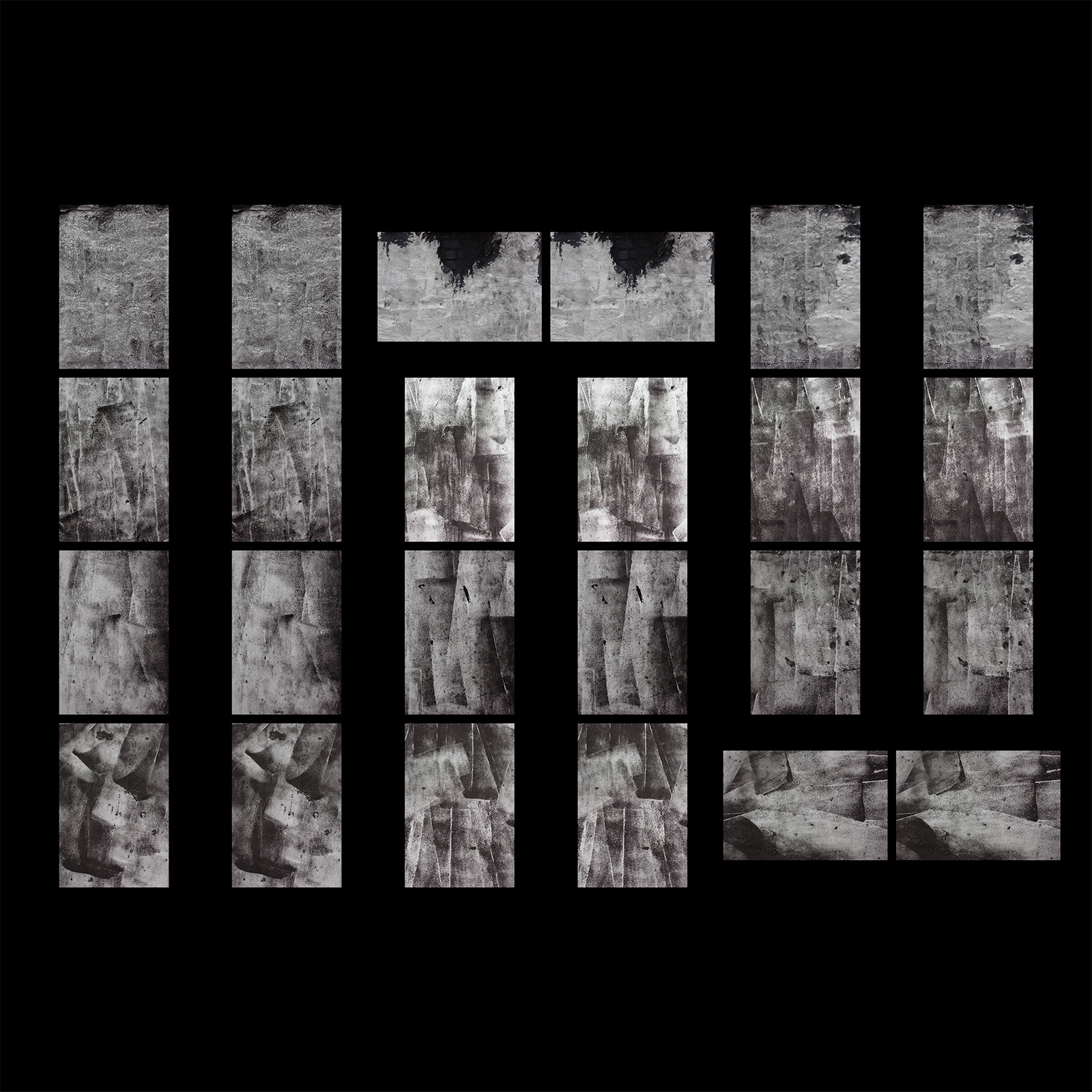 Album Cover 00:28:37:16
Unique digital pigment print on Archival Photography Paper, 31,5 x 31,5 cm (40 x 40 cm with frame), 2022